Corrugated glasses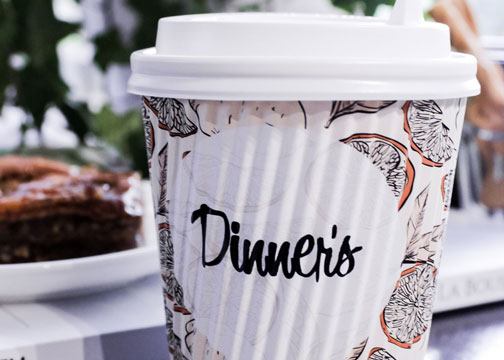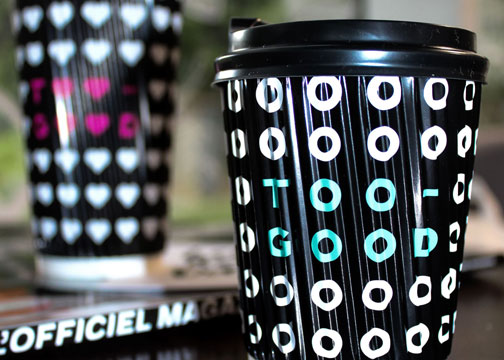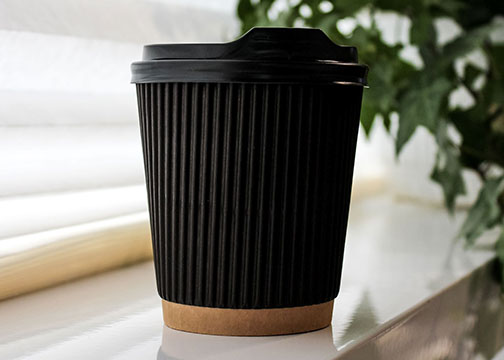 In order to meet the needs of the market, Paper-Cups launched a modern RIPPLE line for the production of double-layer paper cups.
Consumers of disposable paper utensils in Ukraine needed to solve the problem of "hot" content. Our paper cup company did not remain indifferent to this problem and for several years implemented a number of projects to achieve the goal. The most successful and perfect solution was the RIPPLE paper cup.
The cup is made of cardboard with one-sided lamination, as well as RIPPLE with a density of 125 g / m2 + 125 g / m2.
Always available in stock brown, white, orange, green and brown double-layered paper cup:
Absolutely does not transmit temperature to hands.
The surface of the glass is covered with a wave, which adds tactile sensations when in contact with the packaging.
It has improved thermal insulation properties.
It is more convenient to hold in your hand, not deformed during movement and transfer.
RIPPLE double-layer paper cups are suggestions for those who care for their customers and are looking for "new, modern solutions." Say "NO" to the discomfort of hot drinks!