Consumables
In catering, fast food, HoReCa, vending machines, along with a paper cup and a paper plate, a lot of related products are used. We are glad to offer the following range: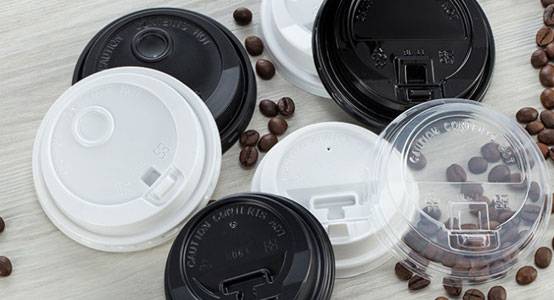 Cup lid
"drinking bowl" – for glasses with a volume of 175, 250 and 340 ml;
"flat" – for glasses of 250 and 340 ml.
Lids for cups are made on modern equipment and fully comply with the diameter of our paper cup. We guarantee quality and ensure that when you buy paper cups from us, the lids will fit perfectly.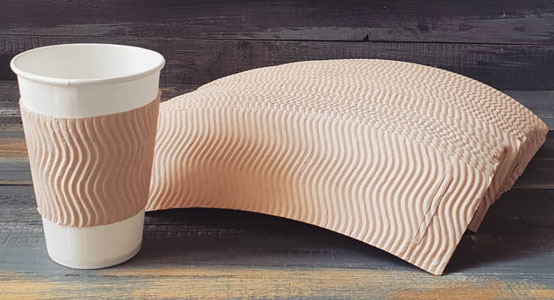 Холдеры для стаканов (термочехлы).
Thermocovers 250 and 340 ml, universal for glass
We offer self-assembled thermal case (white and brown), glued thermal case (brown). This holder is put on the glass, forming a protective layer for the hands. Helps with the transfer of cups with a hot drink.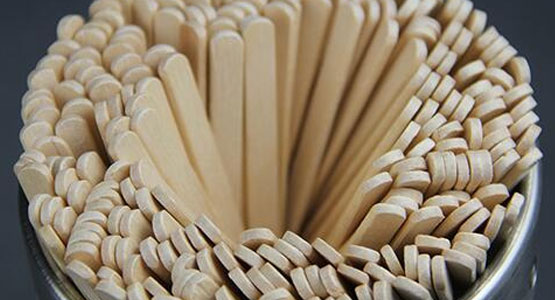 Wooden mixer
1 pack – 800 pcs / 16 UAH
Material – 100% beech;
Size – 140x5x1.5 mm.
Wooden disposable mixers for the sale of beverages. Specialized products are delivered wholesale and retail at the best prices.
Sugar in sticks
1 stick – 0.08 UAH
Cane refined sugar in sticks. Neutral packaging design goes well with branded accessories of coffee shops, as well as various points of sale of hot drinks. This product is sold in a package of 1 kg.